Drone Aerial Photography Sevices
Based in Middlesbrough in the North East of England, Darren is currently working through Commercial Drone Operators Training (C-DOT) towards achieving his Civil Aviation Authority PfCO (Permit for Commercial Operations) upon which DXC will be available for numerous applications from aerial photography and video to aerial surveying and mapping.
Darren has over twenty years experience flying model helicopters ranging from small indoor electric to large scale jet turbine versions and has now logged many flying hours with multi-rotor drones. Having attained a British Model Flying Association (BMFA) B certificate for model helicopters he has flown at many public model air shows and displays.
Recent work at EnQuest has allowed the use of their own DJI Inspire 1 drone to capture aerial photographs and video offshore in the harsh environment of the North Sea of the semi-submersible drilling rig Transocean Leader on the Kraken Field.
As a keen wildlife photographer and hobbyist Darren has been asked on a number of occasions to undertake aerial photography and video for the RSPB at their Saltholme nature reserve. This has included mapping areas of reed bed and producing videos of reed bed cutting operations, surveying of water wetting and flooding on grassland areas and mapping of vegetation patterns in other locations.
Examples of aerial photography carried out by Darren and DXC can be seen in the slide show presentation below.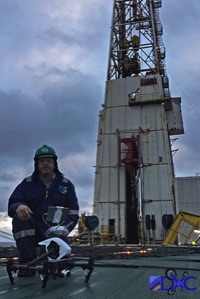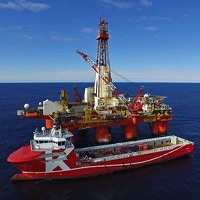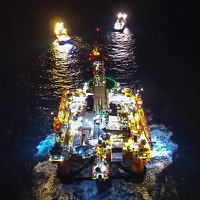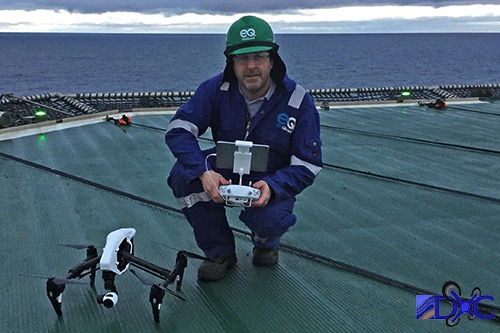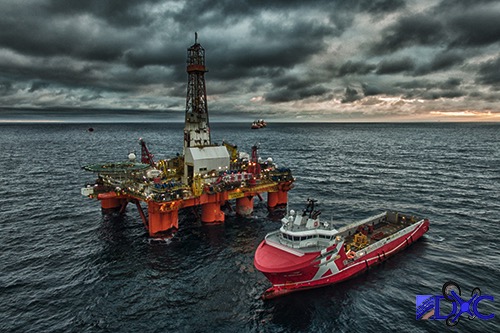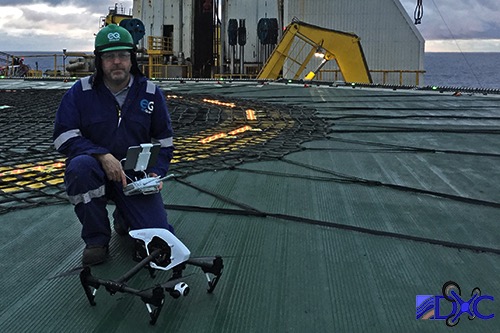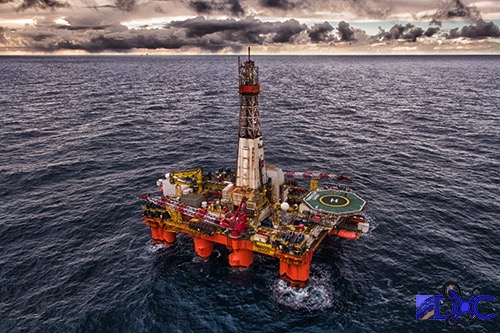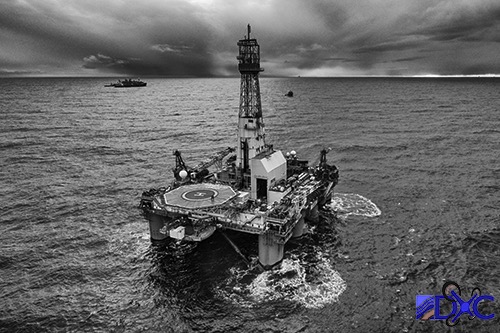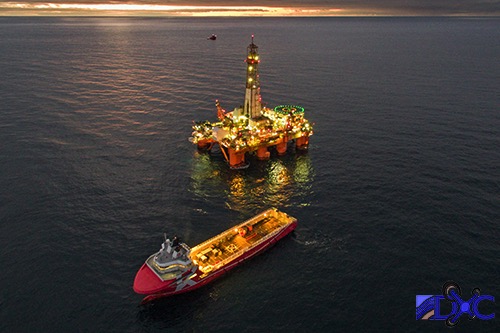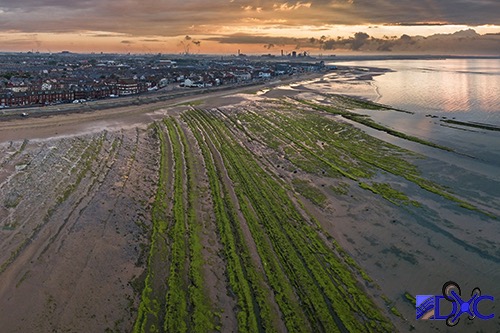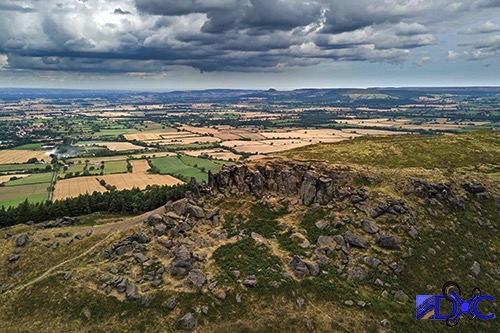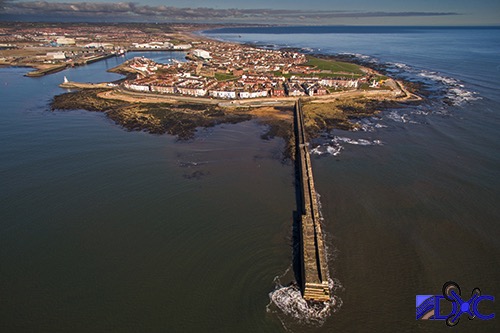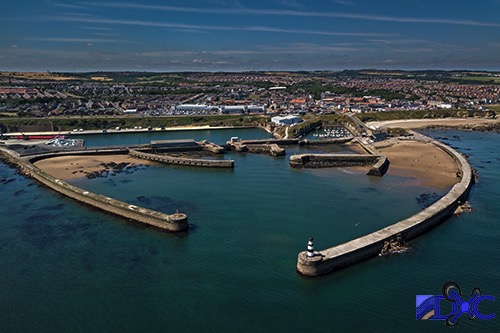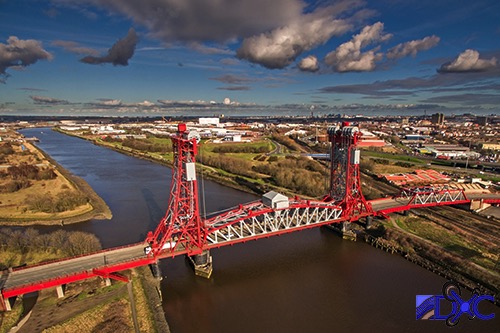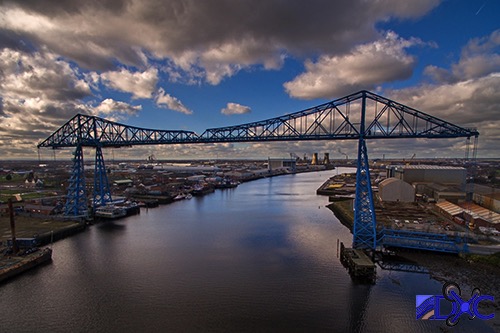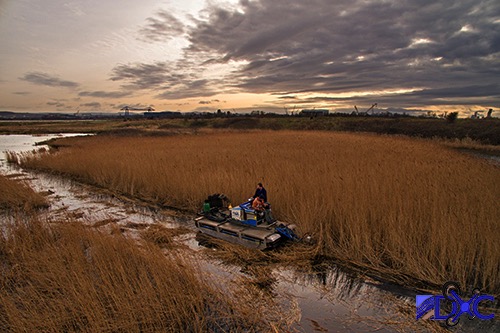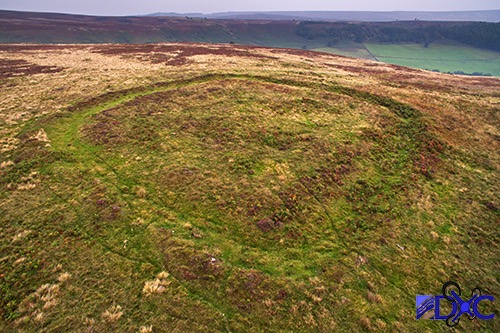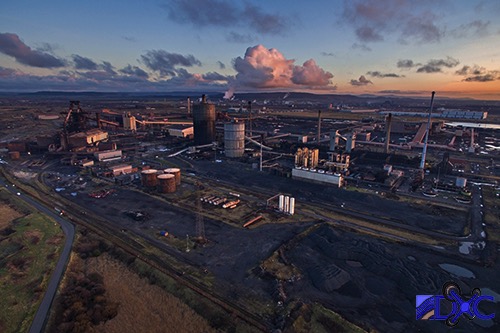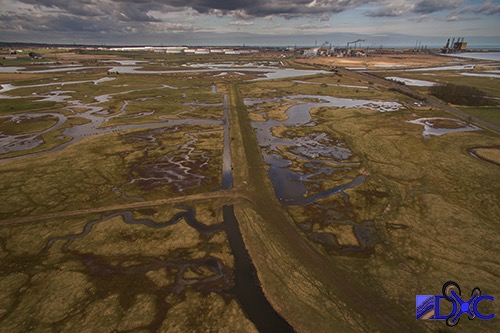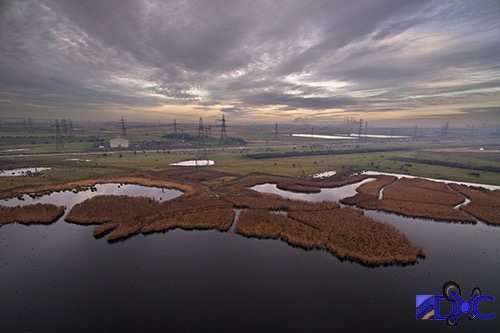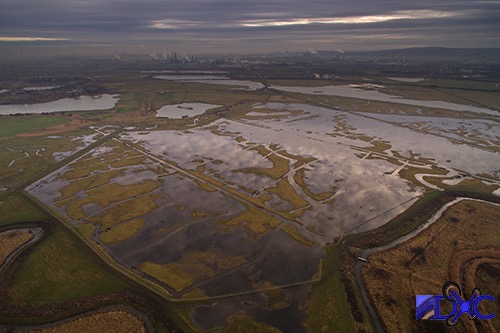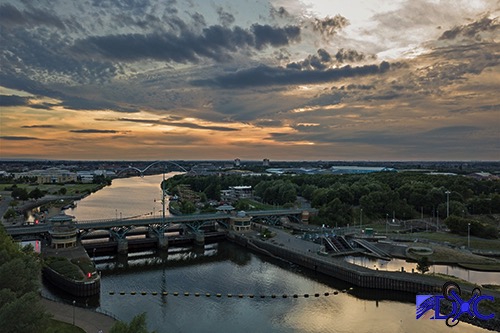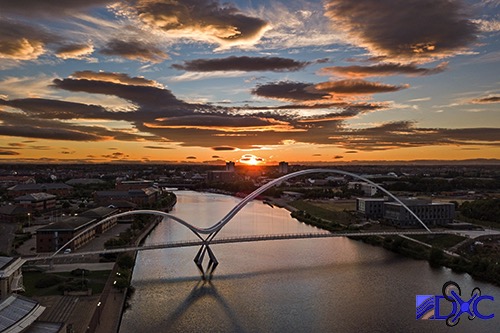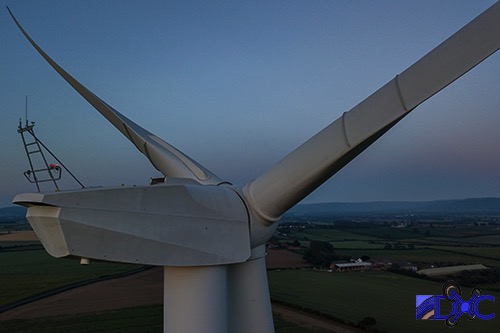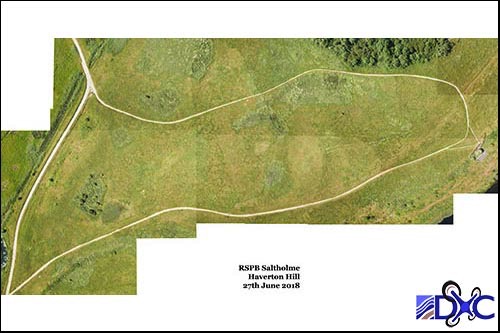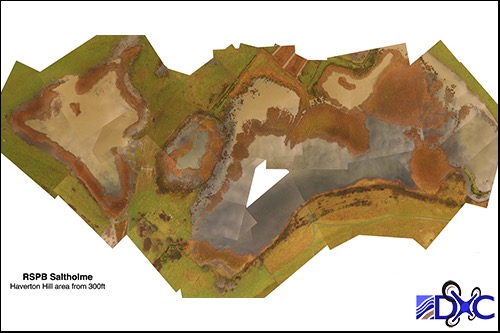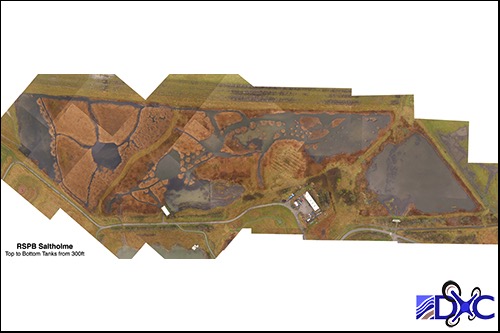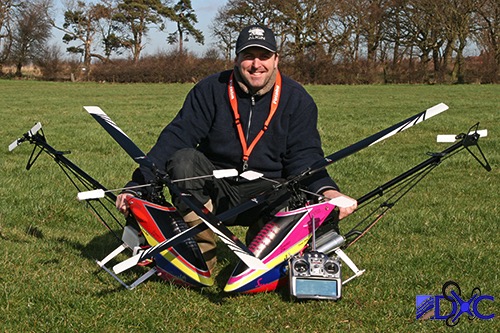 Offshore with the DJI Enspire
Transocean Leader at Kraken
Transocean Leader at Kraken