With up to date IT and computer skills I am extremely confident with a number of leading computer operating systems including both Microsoft and Apple. Along with the wellsite geological knowledge detailed below, I also have self taught skills using Adobe Photoshop, Adobe Lightroom and various software for website design and development such as this site which was developed in EverWeb.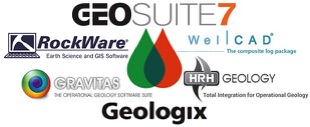 Wellsite Reporting and Data Storage
I have used both IDS and Landmark Solutions Openwells wellsite reporting packages along with various FTP related websites such as Business Colaborator and Petrolink for client data storage and archiving.

Service Company Software
I have a good knowledge of service company software such as Schlumberger InterACT.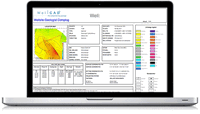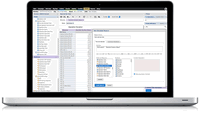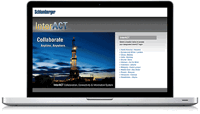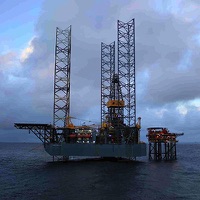 Lithlog & Complog Drafting
RGVII at Ravenspurn North


Wellsite Lithlog and Composite Log Drafting
I have an excellent knowledge and a vast experience using all common log drawing packages such as Geologix GeoSuite, RockWare WellCAD, HRH Gravitas and Winlog.